BUILD A RELATIONSHIP WITH TRUTH
MAKE CONSCIOUS CHOICES
TRUST




WELCOME TO IVITZA'S SANCTUARY
What is Life Coaching?
Coaching practice in Ivitza's Sanctuary supports clients on their journey of outgrowing those beliefs and energy (Conditioning) that keeps them out of alignment while helping them cultivate TRUST & sovereignty.

I believe every human should have a Life Coach. Why?
Living our lives from a place of unconscious conditioning cannot possibly allow us to live in alignment with our true self. This causes separation from self-trust and can create fear, self-doubt which manifest in our lives emotionally as anxiety, social anxiety, pressure, anger, jealousy that can lead to unhealthy relationships, perfectionism, unfulfilled dreams or even lack of abundance.
What can Coaching bring to your Life?
As you commit to the process and learn to anchor in your own identity, it will organically create a shift for you in whichever direction you are seeking.

My Mission
As a coach, is to help Edgy, Introverted Young Professionals & Creatives who are seeking to cultivate trust and self-esteem.
Ivitza's Sanctuary is a safe space for people to express, empower themselves and connect to themselves in mind, body and at an energy level.
Having background in film and lived in 3 countries
I offer my creativity and my wild nature as my unique virtue
and the essence of my coaching.
Hi, my name is Ivica  [Ivitza]. I grew up in a small town in East Slovakia. As an empathic & rebellious teenager,  who didn't feel understood I often expressed myself with anger, and faced the struggle to fit in.
I've lived in 3 Countries (England, USA, Canada). Have background in modelling and acting. Moved to Vancouver, BC in 2014 with my boyfriend of the time and got engaged. It was only here that I discovered acting, which helped me to expand enormously. The decision to pursue acting further, along with meeting another man (a temporary connection) was a catalyst to my awakening. My life got deconstructed. I was fortunate to find a Life Coach who helped navigate through my darkest moments. It was a journey of learning how to own my shadows and embrace the unique and creative lens that I always viewed the world through. A powerful journey of learning to love and understand myself better.  (This is ongoing ) 
I obtained a Life Coach Diploma (ICF accredited) at Rhodes Wellness College through experiential learning. Now, I am here to empower you on your journey, as someone who has been on her own.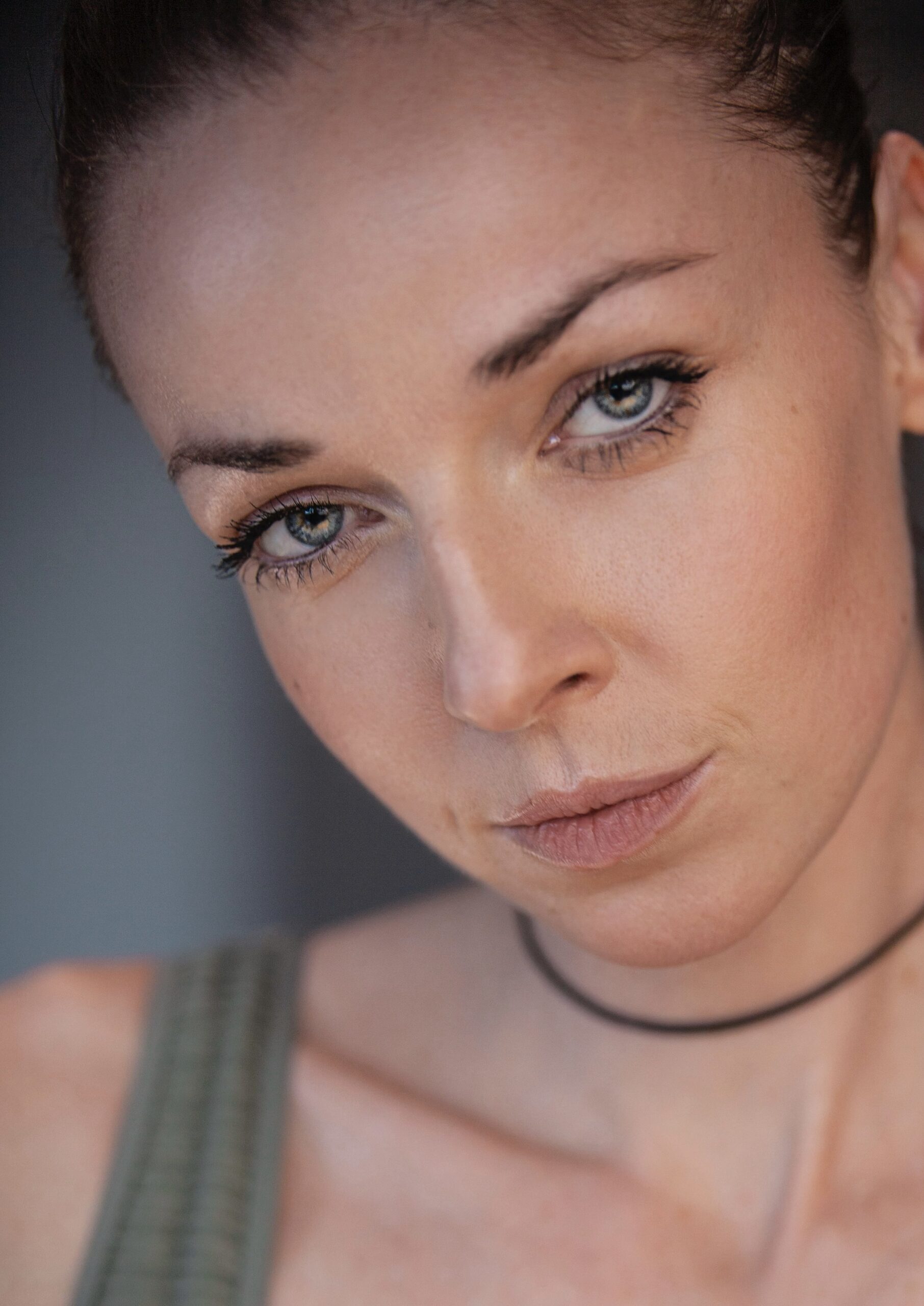 Ivica is a great coach who I trust with fragile pieces of my heart and soul. She always makes me feel so comfortable by creating a safe space where I can freely share what is on  my heart without ever feeling judged. Together we could unlock the truth and get rid of roots issues I was battling with. She listens, she understands, she is always ready to offer a hand and valuable guidance. Thank you Ivica!
If you would like to know yourself better and take efficient on your flaws, Ivitza is the best coach.She will help you to live your life to the fullest through a better understanding of your past and in the same time how to navigate through your day to day life with better tools. I've never experienced such a beatifull  coaching experience.Her love of freedom will help you to push beyond your limits.
Ivica mi pomaha v strastiach kazdodenneho zivota najst vzdy nieco pozitivne a snazi sa prist na koren vsetkym problemom, ktore s nou zdielam. Pomaha mi v sebe objavovat sebelasku, uci ma vyjadrovat svoje pocity a pomaha mi pozerat sa na veci v zivote z ineho uhla. Vzdy ma rada vypocuje a vdaka svojim skusenostiam vie vzdy poskytnut cennu radu alebo hodnotny nazor. Urcite od porucam kazdemu, to sa vo svojom zivote chce posunut dalej.
BOOK A FREE 40-MINUTE
COACHING SESSION

Please fill out the form below and I will be in touch with you very soon!